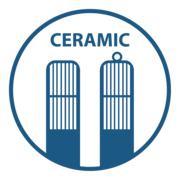 Ceramic Heating Element
These elements are the USP of the company. Most Durable And ensures safety.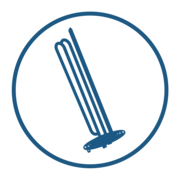 Glass lined Incoloy Heating Element
The most widely used Elements in the world. Ideal for Hard water areas.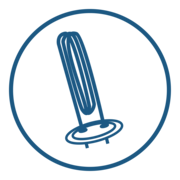 Copper Heating Element
These coppertubular elements are used in some models. Not Suited for hardWater areas.