Feel Rejuvenated With Hot Water Wake up to Warmth
Have a hot water bath to kick start your day. Feel refreshed! After a long day, a hot water bath Rejuvenates, elevates your mood and relieves muscle pains. A nice hot water shower helps you sleep better. Relax and De-stress with hot water.
Water heaters are one of the most important appliances in any home, because every one looks forward to a warm bath during winter seasons or even a regular warm bath is one of the most sought after respites after a long and hard day of work. So, buying the best and most efficient water heater that provides reliable hot water is a very important decision.
Porcelain Enamel Tanks
Porcelain Enameling - by Powder Enamel is the latest technology from Europe and brought to India for the first time by Venus. Porcelain Enamel is a glass - like coating which is fused at 830℃ to create a mechanical bond with the metal substrate. This makes the vitreous enamel layer robust and inert, protecting and underlying steel from rust and corrosion.
Read More
Type of elements used by VENUS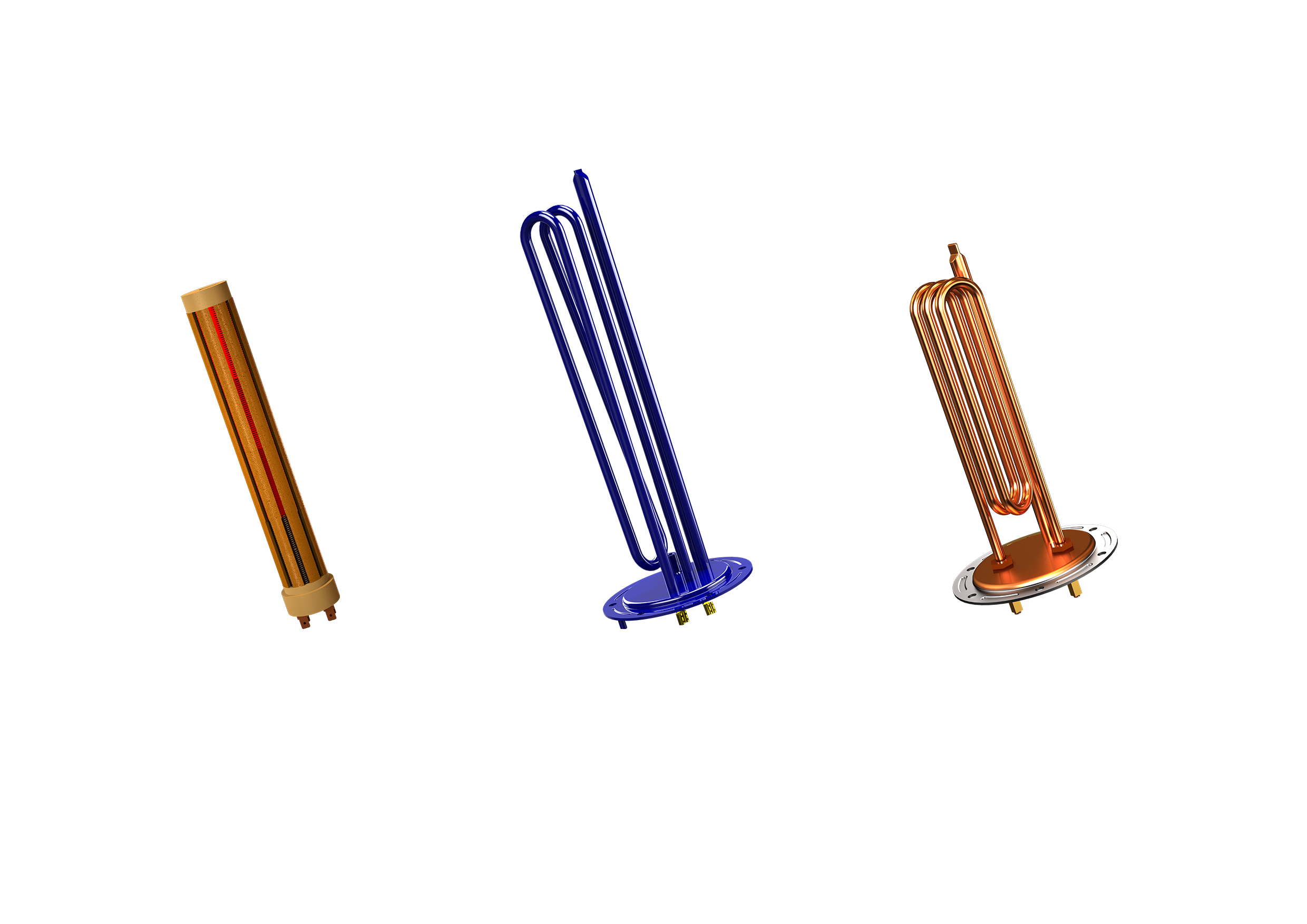 Types of heating element
We use different types of elements in our water heaters. They are designed for relible & energy efficient performance in all types of water conditions.We have higher grade heating elements for hard water areas to resist scale deposits & premature failure. Ceramic Heating Element - hardwater proof and shock proof, Glasslined Incoloy Heating Element, Copper Heating Element.
Read More
Scale Guard Technology
In Ceramic heating element heat is transferred over a much larger surface area, which reduces the stress on heating element, lowers watts density/sq.cm and ensures less scale deposition on heating element.
Read More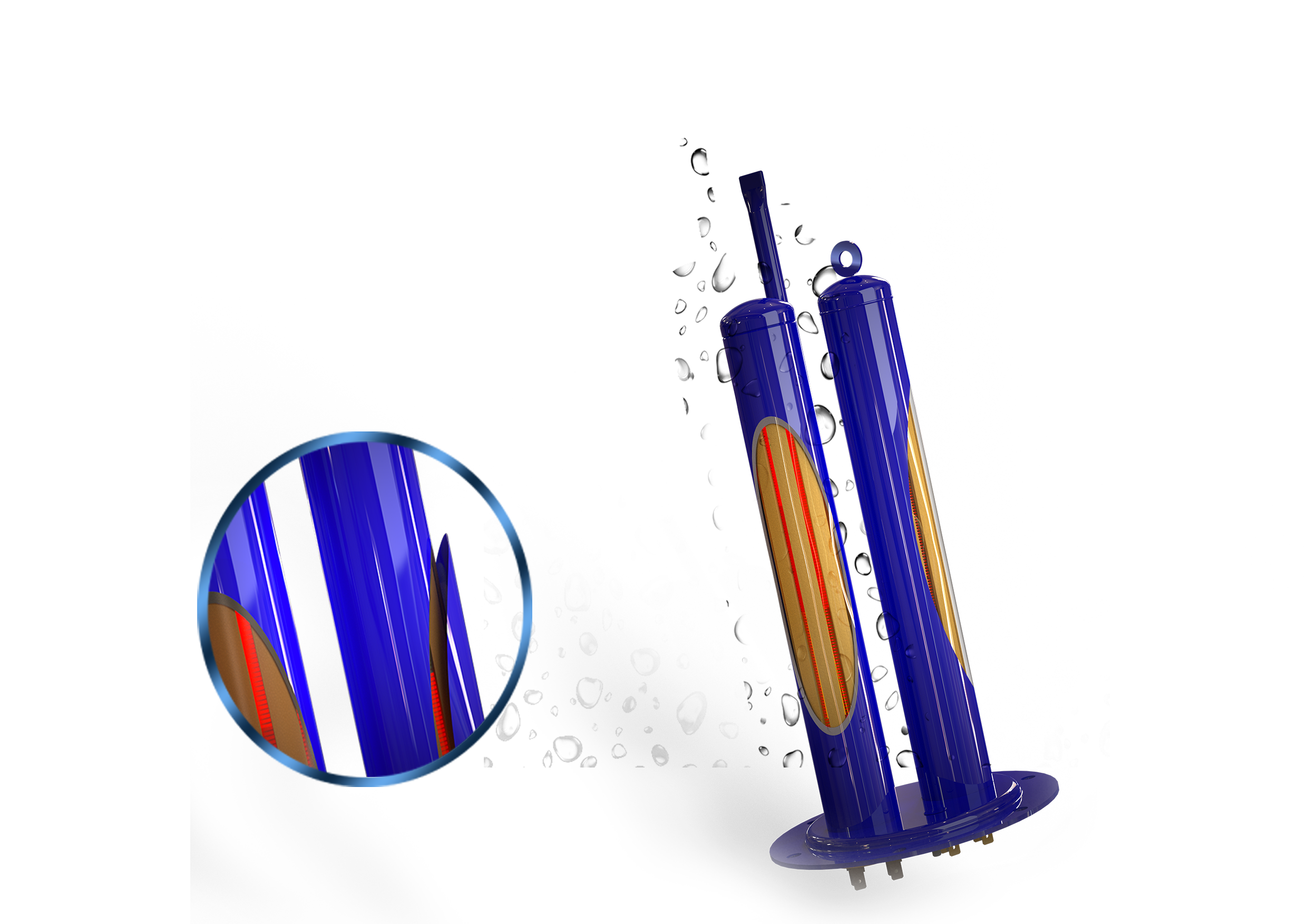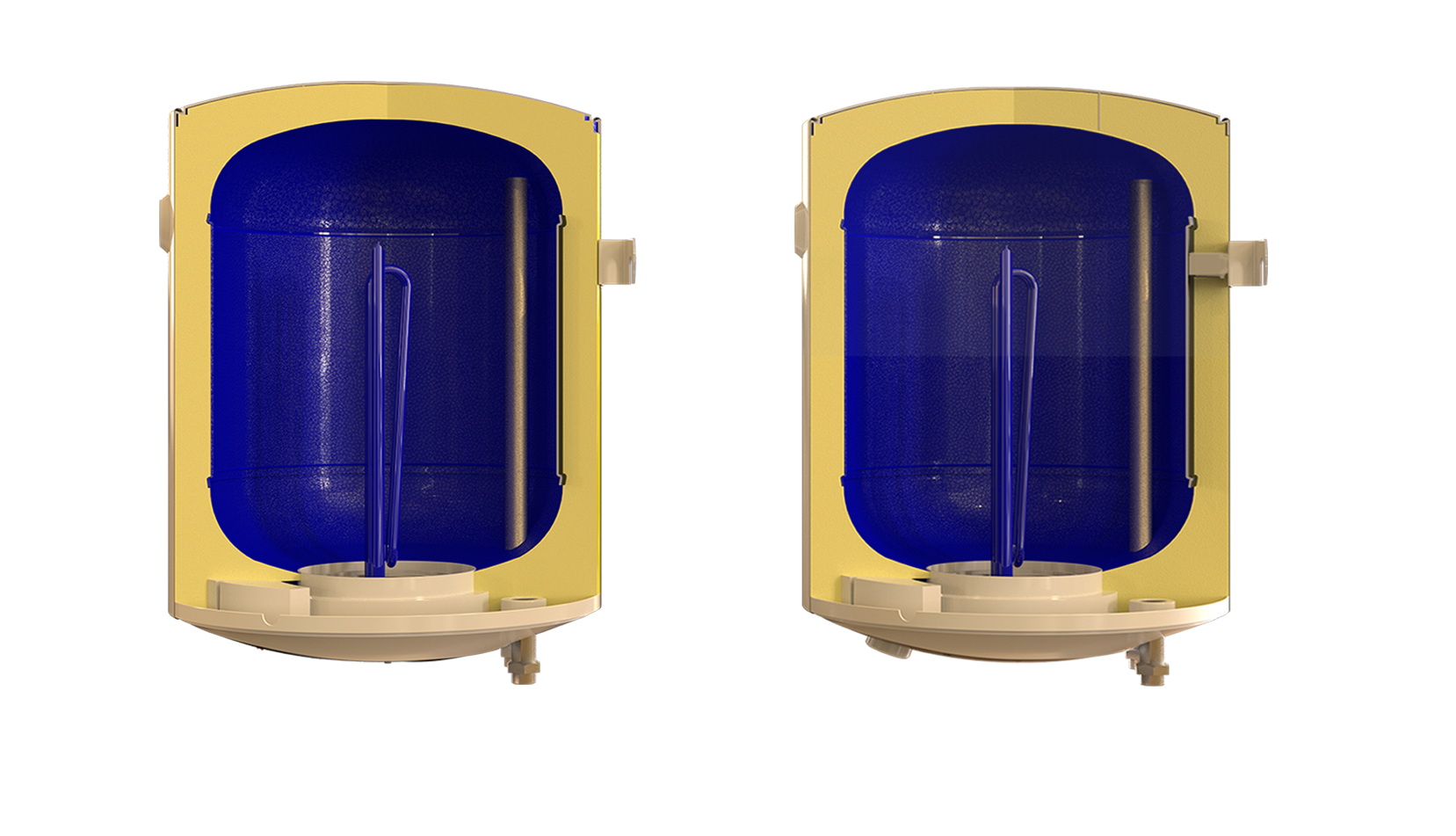 Heat Retention Technology
No Thermal Bridge Between the tank and the external Housing, there by enabling 16% lower Thermal Losses.
BEE 5 Star Certification
Maximum Star Energy rating
To maximize your energy and for cost savings the water heater should be energy efficient. Our water heaters will help you save on your electricity bills as most of them have 5 star rating, certified by the Bureau of Energy Efficiency(BEE).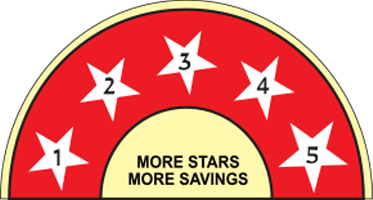 Hot water in an Instant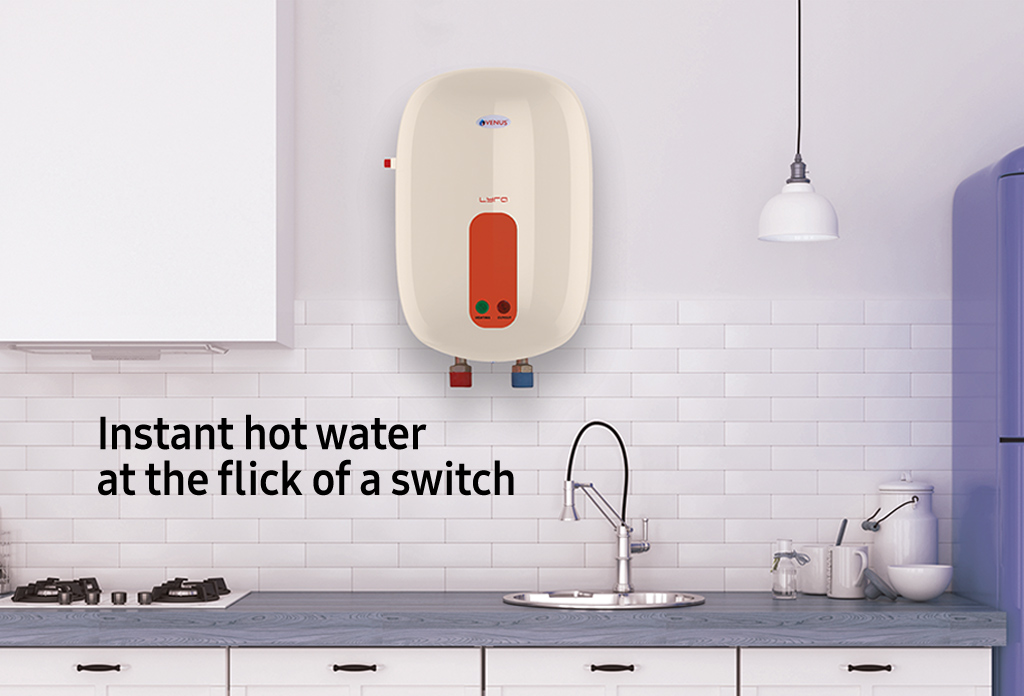 They are ideal for installation in small areas and provide hot water instantly

KITCHEN

CLINICS
LAUNDRY

HOSTELS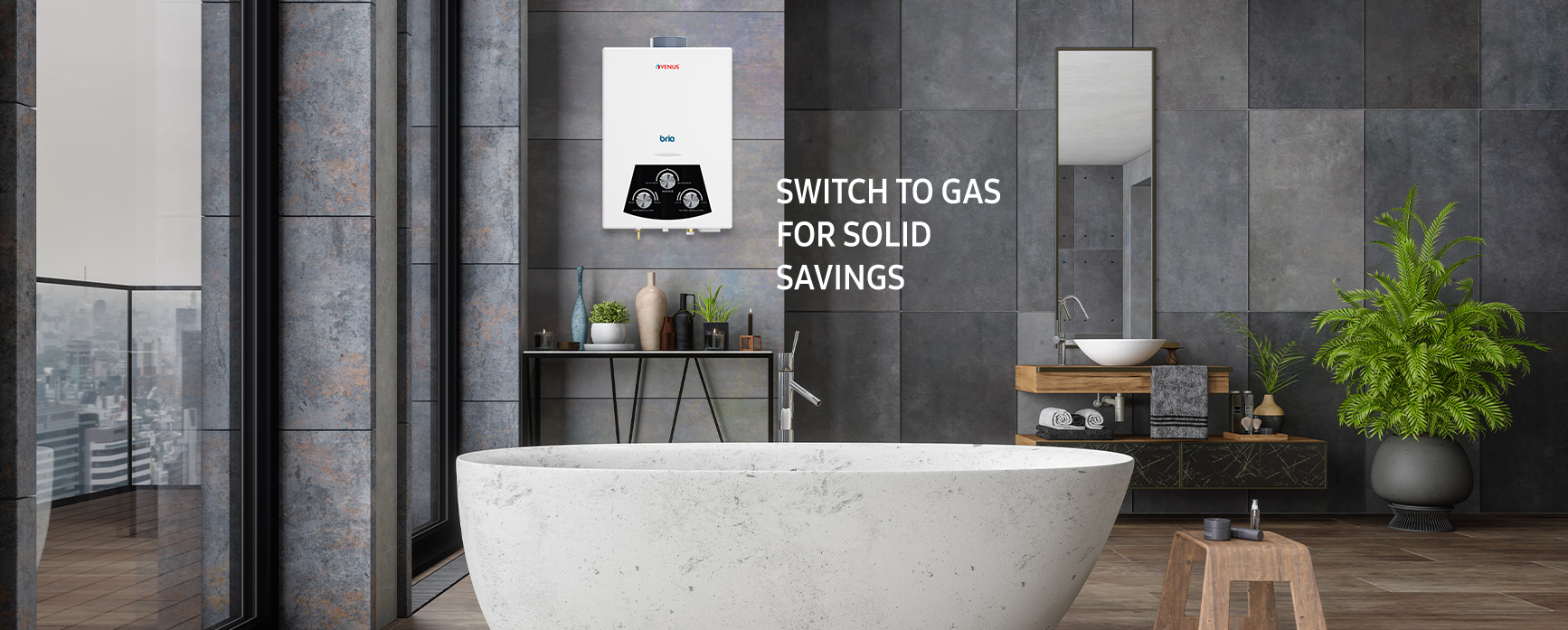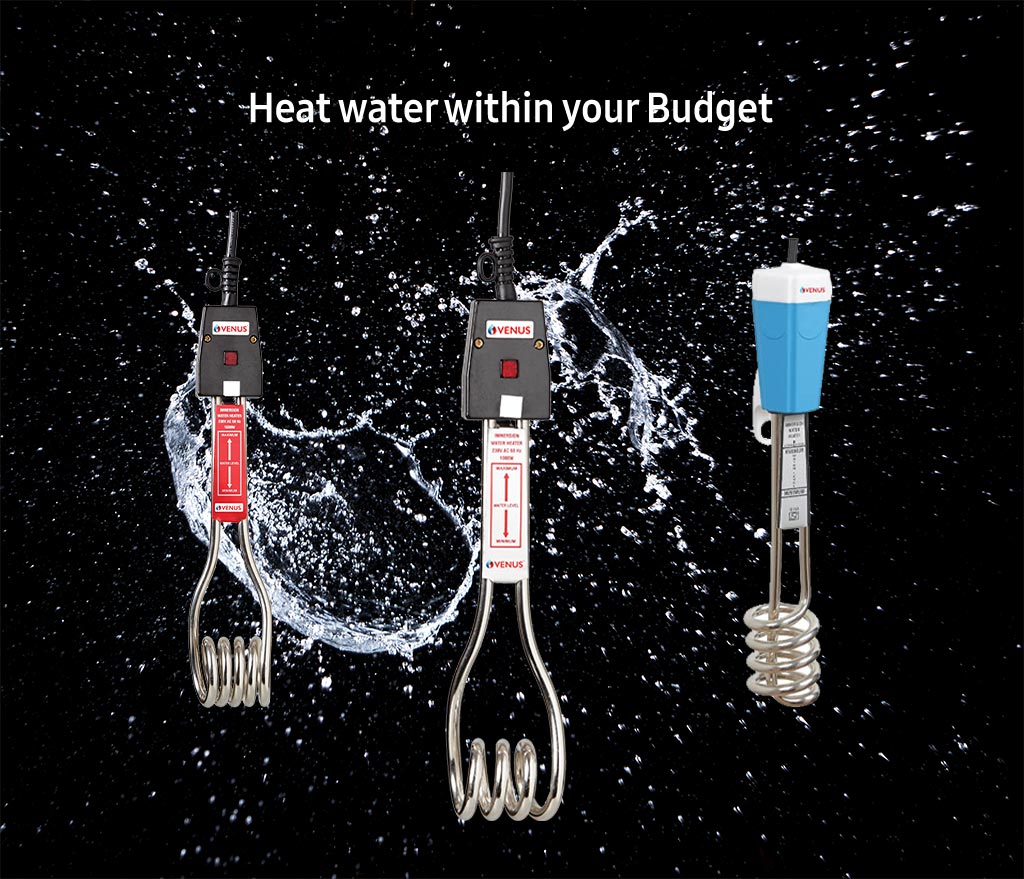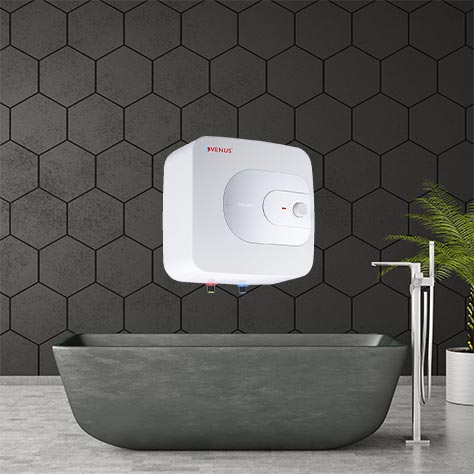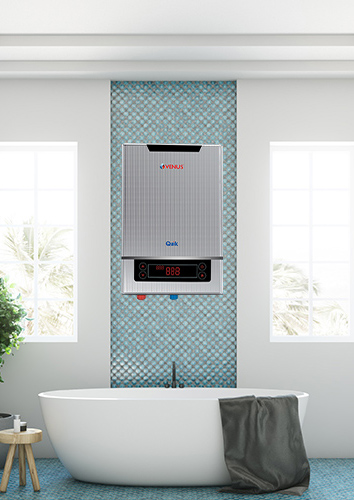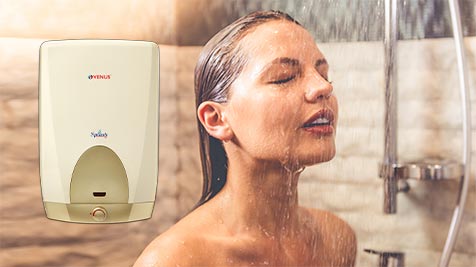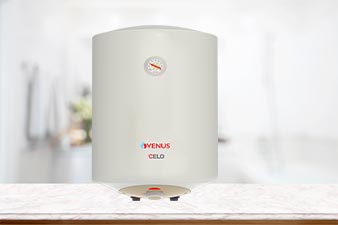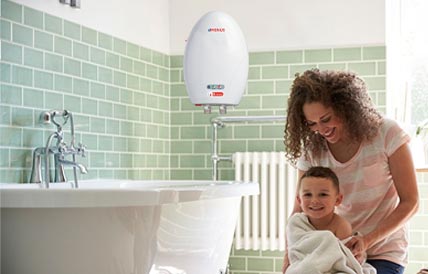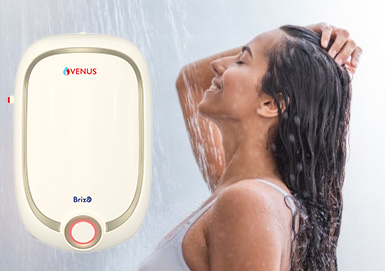 Venus has always been a pioneer in introducing State of the Art technology. The very first company in India to start a modern, world class facility to manufacture Porcelain Enamel Tanks. Venus continues to strive to meet the requirements of customers by constant innovation and introducing latest technology.