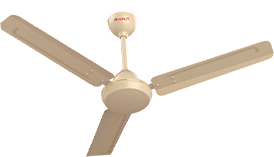 Classic Series
Sleek, Simple design with a Sturdy, Durable Construction to give high performance and strong Air delivery.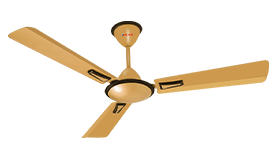 Premium series
A rich blend of stylish, durable and mix of colour to make you fresh and cool no matter which part of the room you are !!!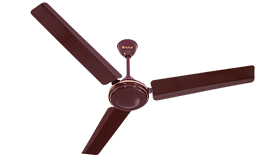 Hi-Speed Series
Experience the coolest breeze andUltimate comfort with the Hi- speed Fans with wider air delivery.