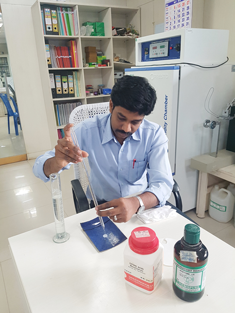 Resistance to Citric Acid
This test will ensure the quality of the enamel as it is resistant to acidic reactions.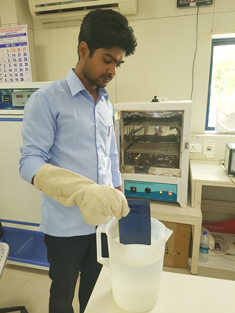 Resistance to Thermal Shock
The quality of the enamel coating is ensured.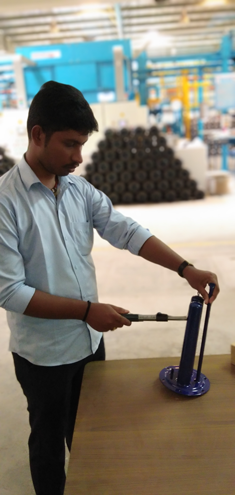 Impact Resistance Test
This test ensures the proper bonding of the enamel coating and no instantaneous chipping will happen if subjected to an impact force while handling.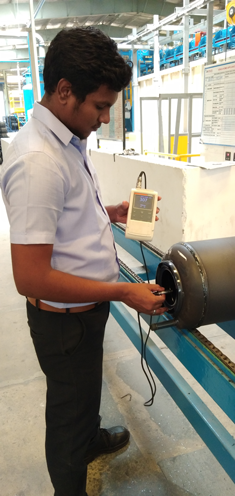 Thickness of Enamel coating
The thickness of the enamel is between 0.2mm and 0.4mm to protect the tank from corrosion.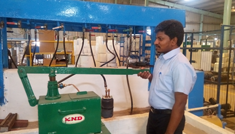 Hydrostatic Test
The enamel coated tank is tested at a pressure which is twice the rated pressure. This ensures that the tank withstands high water pressure.