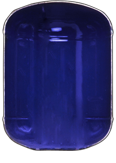 ENAMEL TANK
Porcelain Enamel Tank - is a trusted & proven technology for inner tank of water heaters. Used widely across the world, it is ideal for long life & trouble free performance in all kinds of water. More than 95% of water heaters produced worldwide are with enamel tanks. Corrosion protection is very good due to fusion of glass layer to metal.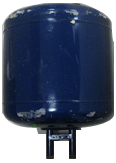 POLYMER TANK
The quality of the enamel coating is ensured.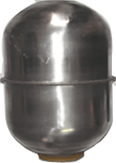 SS TANK
Stainless Steel Tank - this is an outdated technology that manufacturers are moving out of now. Corrosion protection is very poor, particularly in hard water and due to poor welding quality.